Brisbane's Best Garage Door Opener Company
Since 1979, Sid's door services have been supplying and installing garage door openers, gate openers, garage doors, gates, front fences & privacy screens.
We carry a variety of Merlin residential and Grifco commercial garage and gate door opener models and accessories.
All our garage doors and gates can be tailored to our specific requirements, style, budget and design.
At Sid's door services, our professional garage door installers can fit your garage door openers and gate openers onto any new or existing products. So regardless of your problem, Sid's garage door opener installation services have a solution for you.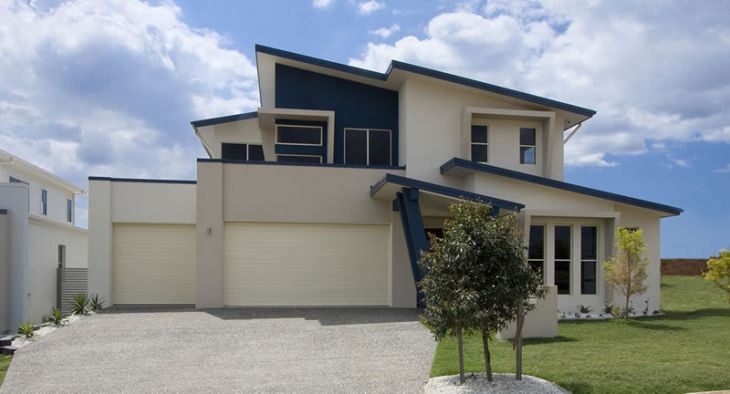 Do You Have a Garage Door Emergency?
If you have any questions or queries please don't hesitate to contact our friendly team on 07 3352 4418 or leave your details in our form and we will get back to you as soon as possible.
Areas in Brisbane's Northern Suburbs we service:
Our local garage door installers are ready to help you no matter how big or small your job. Sid's service all areas of Brisbane's northern suburbs, so we can be there without delay. We offer free quotes on all residential and commercial jobs so contact us today to discuss your service needs.
Brisbane Metropolitan Area
Bowen Hills
Teneriffe
Bardon
Alderley
Lutwyche
Stafford
Windsor
Mitchelton
Enoggera
Ashgrove
Newmarket
Grange
We offer free quotes on all residential and commercial jobs so contact us today to discuss your service needs.
TESTIMONIALS
Reputation is everything and our work is quality.

Lora & Ian (Chelmere)
Dear Sid's Doors & Staff, Thank you for being more than professional, punctual & courteous. We are over the moon with the end result. I will be refering you to our neighbours.

Grant (Coorparoo)
Hi Andrew, I want to thank you and your team for a job well done. We were told it couldn't be done and you were confident it could. It has revolutionized my life.

Bruce and Michelle
I would like to offer some feedback on the service we had from you today and earlier this week. Any contact both my husband and I had with your business people was very courteous, friendly and efficient. Calls were always returned promptly, the service people rang to let us know when they were coming, arrived on time and were very good- all we could have wanted. Well done! We shall have no hesitation in recommending your business to anyone.

Sean
Andrew & Team, Thanks for a great job & bloody good service. I knew when I met you that you were switched on & serious about your business. Your guys reflect your professionalism- they were also great. Then I get a feedback sheet- with a stamped envelope! Youve revived my belief in old fashioned service! Best of Fortunes to you!