Here at Sid's Door Services we supply and install an extensive range of Professional openers & accessories to suit various types of gates. Whether it's for your new or existing gate we offer quality installations by our qualified technicians. Included in every installations is a free service of your gate. We have specific openers for Swing Gates.
We have a large variety of accessories to suit all of these products and don't forget to ask about our package deals!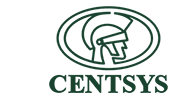 SENTINEL H23 CRANK ARM SWING GATE OPERATOR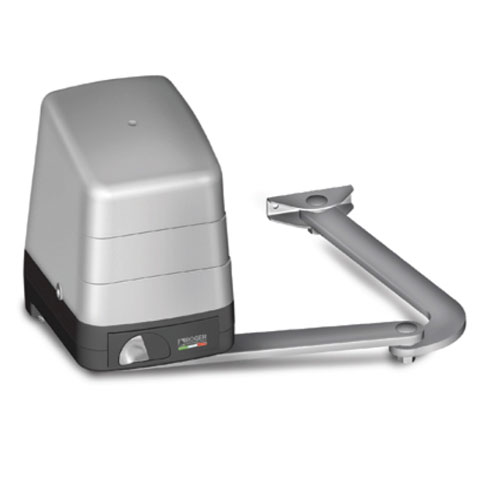 The Sentinel H23 is a new state of the art solution for high duty cycle intensive use swing gates. The elegant design and European manufacture combined with self locking gears and easily programmed multi function controller make this ideal for all types of high duty cycle industrial swing gates.
G-SPEAK 3G GSM MOBILE PHONE SWITCHING DEVICE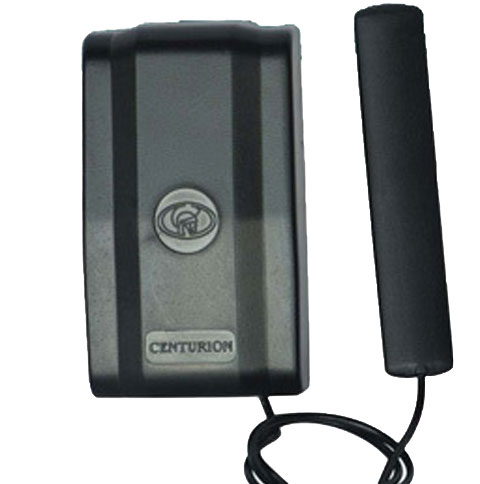 The G-SPEAK gives you complete control at your fingertips.  With ability to switch devices on and off and be sent SMS alerts all via your phone!  It also lets you look after your home or business from just about anywhere. Password protection means that no one else can control your G-SPEAK .