Here at Sid's Door Services we supply and install an extensive range of Professional openers & accessories to suit various types of gates. Whether it's for your new or existing gate we offer quality installations by our qualified technicians. Included in every installations is a free service of your gate. We have specific openers for Slide Gates.
We have a large variety of accessories to suit all of these products and don't forget to ask about our package deals!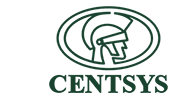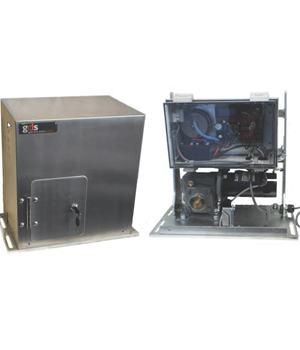 GDS
Excellent for units and factories where good cycle duty is required and the advantages of variable speed can be achieved. 3 Phase (240V), 55 Kw with 450mm/sec on opening, normally 200mm/sec on closing. Stainless steel cover and cast iron gear box.