Here at Sid's Door Services we supply and install an extensive range of Professional openers & accessories to suit various types of garage doors.
We have a large variety of accessories to suit all of these products and don't forget to ask about our package deals!


GPS15 Plug In Monitored Reflective Beam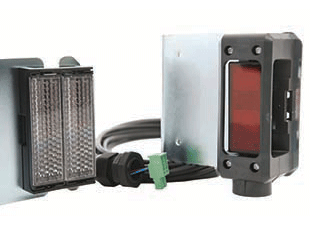 Plug In monitored refelctive beam (beam and install brackets only) Suits eDrive +2.0 and Mechanical openers with GLMe2 only
GLCPS-B Grifco Light Curtain Protector System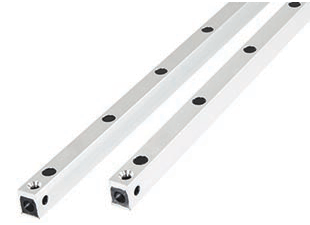 Grifco Light Curtain Protector System – Plug in monitored send/receive 2.1m light curtain (light curtains and cable) for independent mounting.